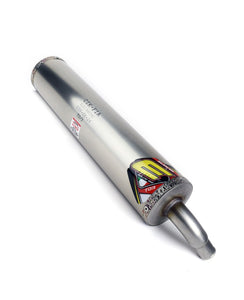 Elto TD-3 Muffler
$52153

$521.53
Tax included.
---
---
The TD-3 pipe is the latest evolution of the famous Elto Racing Muffler used for KZ2 racing.
Elto Racing makes almost all the 2 stroke pipes for the kart racing engines, TM, IAME, VORTEX, BMB, PAVESI, MOTORI SEVEN, MAXTER, COMER and LKE to name a few. 
N-Zed Motorsport has be lucky enough to become New Zealand Importer of Elto Pipes.