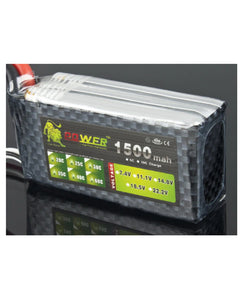 Lightweight ROK Battery
$7475

$74.75
Tax included.
---
---
N-Zed Motorsport is happy to bring you lightweight batteries for Cadet and Mini ROK.
These Li-Po batteries carry enough power to start your ROK engine no problems at all. Nathan Crang used one of these small Li-Po batteries at the 2019 ROK Cup Finals.
This battery weighs 110g, the standard battery is around 2.2kg!!!!
The battery will fit in the palm of your hand!!
Please understand you can not charge these batteries with a normal charger. You need a Li-Po Balance Charger. 
If you need the adapter to connect the lightweight battery to the loom, find them here:

Battery brand may differ from the picture.